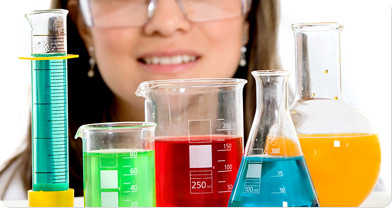 People of Lincoln Composite Materials work each day with energy, enthusiasm and a commitment to our customers. Lincoln Composite Materials design and production commitment to enhance your end product, as well as maintaining a competitive edge within your specific marketplace, embodies this commitment. It's a promise we make to all those who depend on our company and our products.
We are a company that adapts quickly and continually to changing needs, using our talent for innovation to create products that help drive the market is what we do best. As Lincoln Composite Materials employees, we are ready to meet change and challenges head-on, and we know that speed is vital to the fulfillment of our commitment to each and every customer!
We remain passionate about advancing composite technology, along with supporting diversity, focusing on exceptional performance and earning the trust of those we serve.
We invite you to explore employment opportunities at Lincoln Composite Materials, to see if your talents and career aspirations may fit with our available opportunities. If you apply by email to humanresources@lcmaterials.com for a job at Lincoln Composite Materials, we will respond with an acknowledgement. We will then review your application to determine if your education and skill-set match the requirements of our open positions.